We value objects that are shaped by human hands, that carry stories of the individuals, families, and communities that made them; Pieces that are crafted from indigenous materials collected just outside an artist's door; Tangible expressions of culture, legacy and identity.
This value extends to the people who engage in craft, whose voices and experiences we deeply respect and who we believe should be paid well for their work.  It extends to local environments, as small scale indigenous craft is intrinsically lighter on the earth than conventional production processes.  And this value also extends into the spaces and homes that host these pieces, bringing depth and character that can't be replicated by mass production.
This is a process that takes time, that respects place and humanity.  And we hope you'll find these values reflected in each piece we offer at Twenty One Tonnes.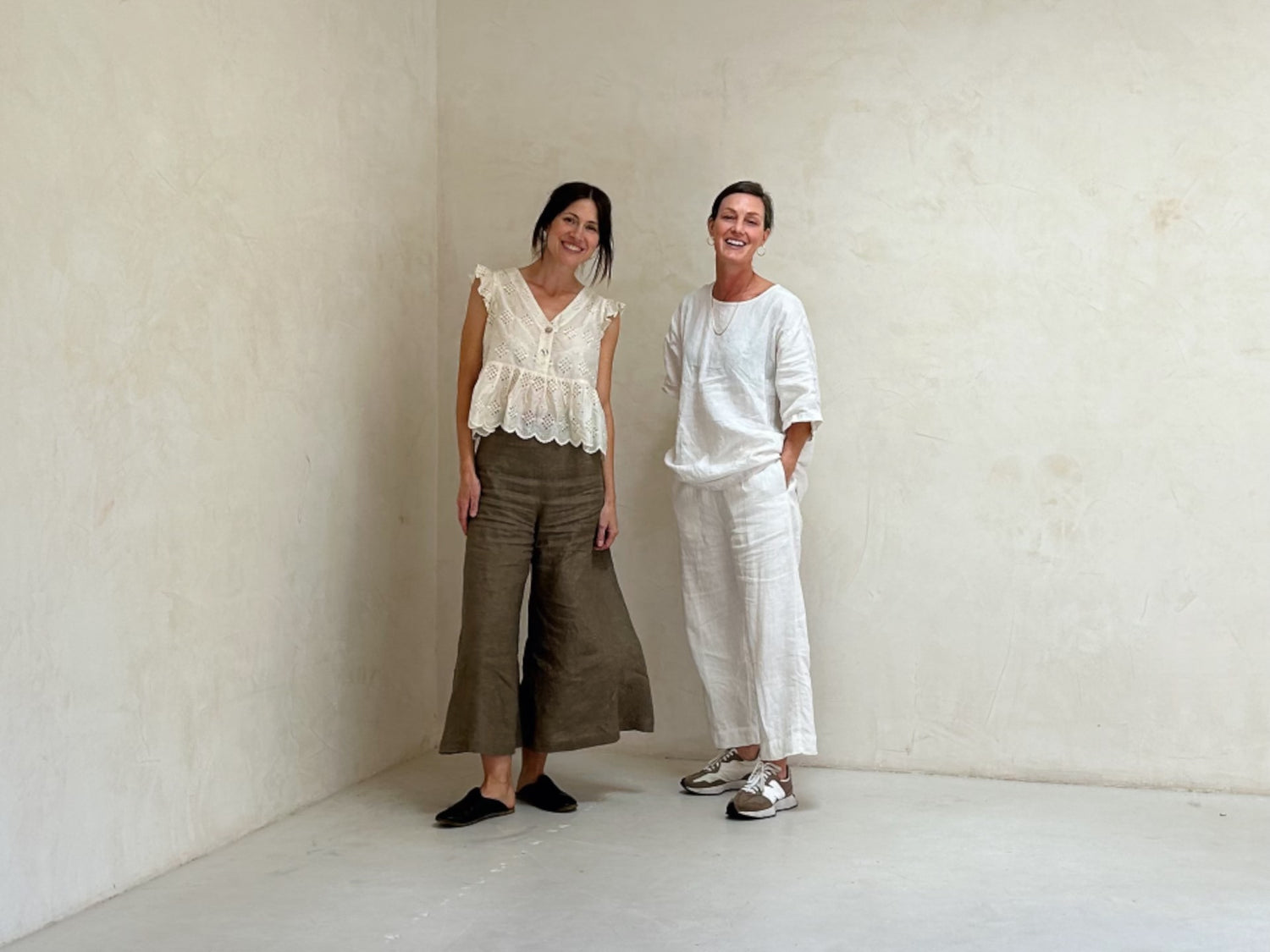 ABOUT US
Designers Chessa Osburn and Mary Jane Bolton met as children. Before establishing their brand, Chessa worked in social justice and international development, while MJ's background was in visual effects production for film.
Based in Los Angeles, California, they design unique pieces for creative interiors, and produce them in collaboration with their artisan partners in Ghana, Mexico, Japan and Colombia.
They are intentional with their choice to work with women, small family workshops, and indigenous communities. And they strive to do trade in a way that supports tradition and sustainability by working with artisans to create new designs with ancestral techniques and local materials.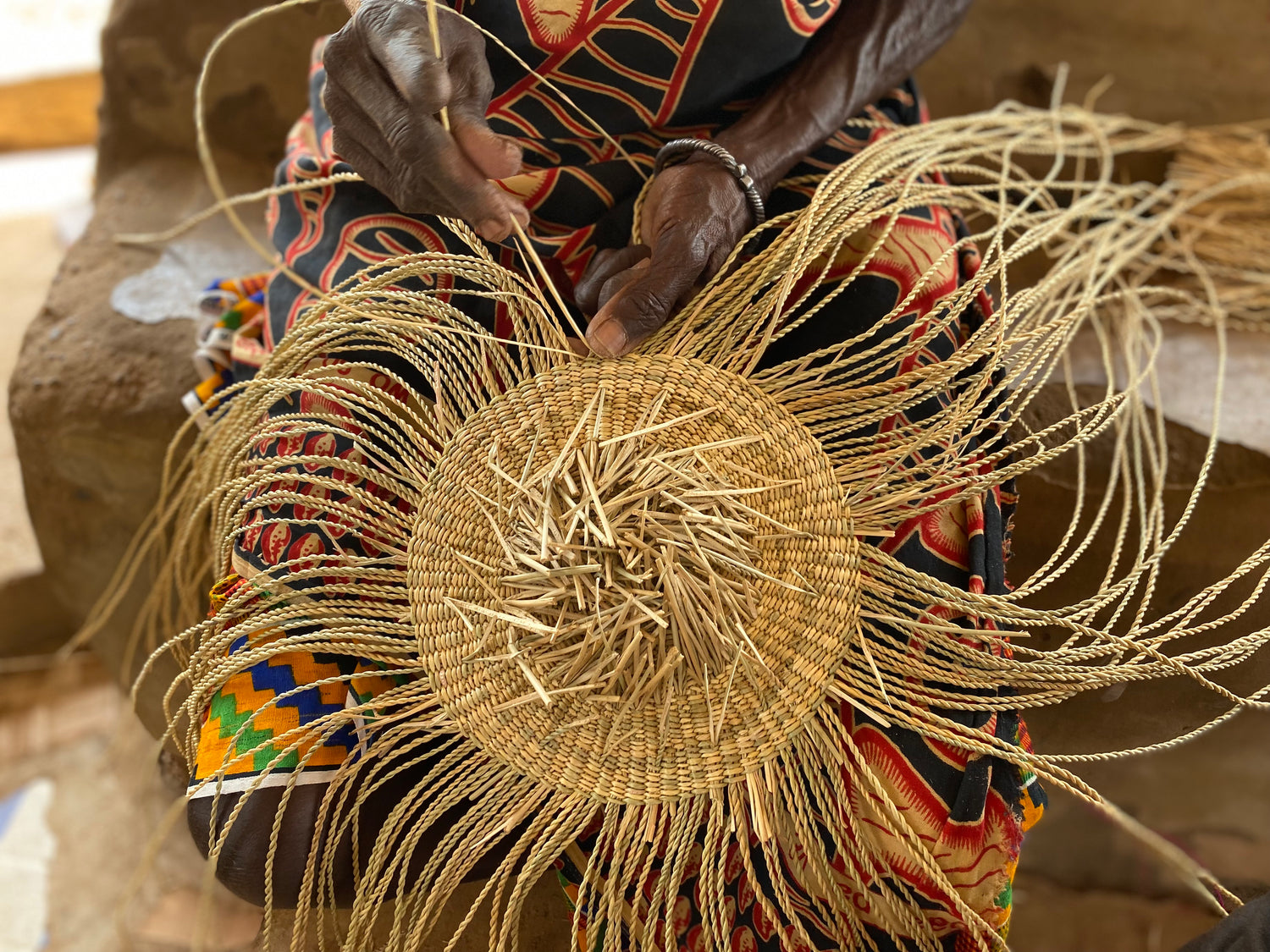 SWOPA
The Sirigu Women's Organization for Pottery and Art is a non-governmental organization based in northern Ghana. It was established by Melanie Kasise in 1997 as a vehicle for empowering the women of Sirigu to revive dying traditional artworks and enhance their incomes. SWOPA's goals include providing skill training to local (particularly vulnerable female) youth, offering opportunities for women to develop and express their individual and cultural identities, improving women's income situation, and offering an opportunity for women's solidarity.
Learn more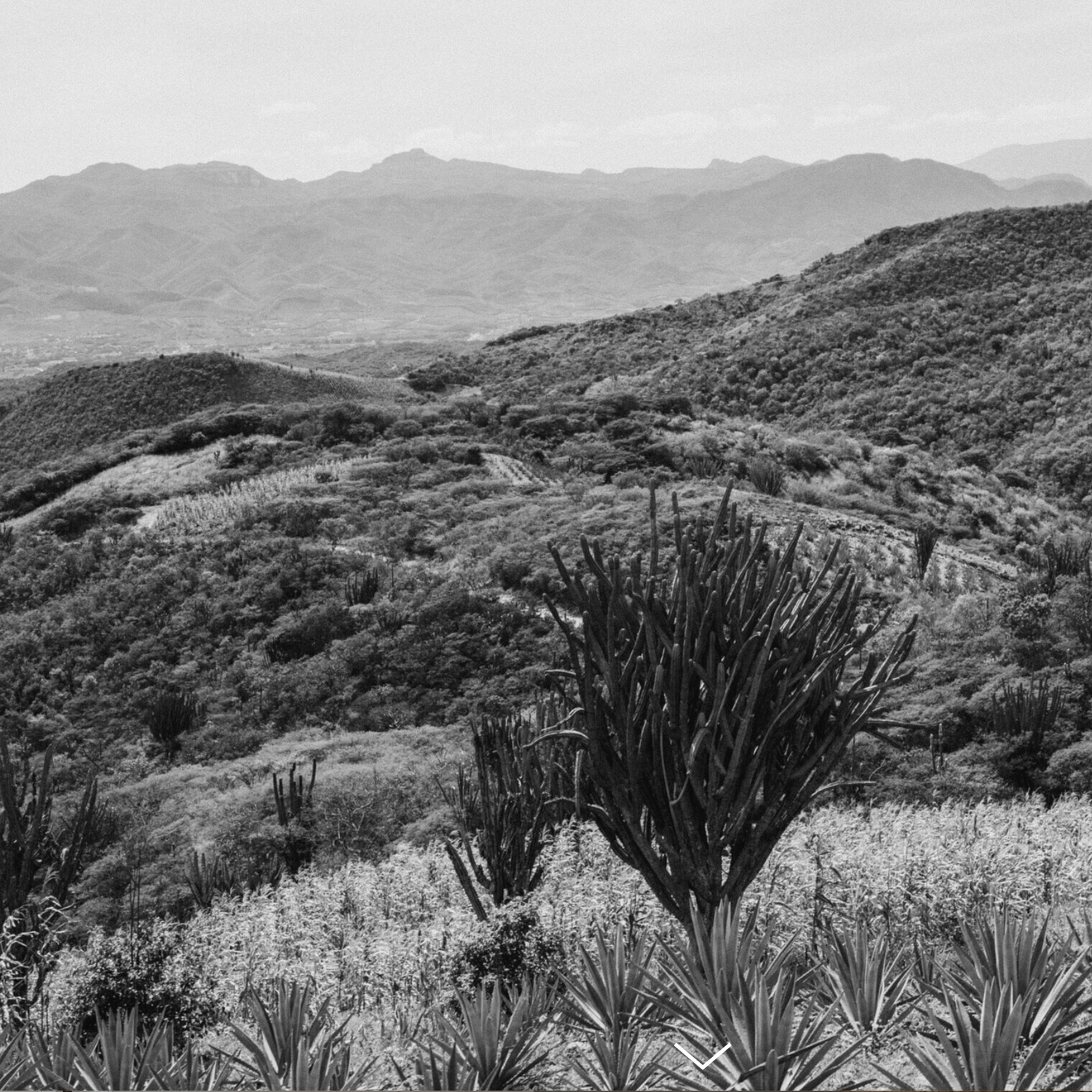 HERMANO MAGUEY
Hermano Maguey is a community development project based in Southern Mexico that focuses on promoting the financial, social and cultural inclusion of indigenous Oaxacan families in sustainable maguey harvest systems. Their practices encourage a circular economy, and centre on respect for the rights of native peoples, their customs and traditions. FIBRA is a project of Hermano Maguey that takes advantage of the leftover maguey leaves from mezcal production and uses the fibre to create products in collaboration with artisan communities.
Learn more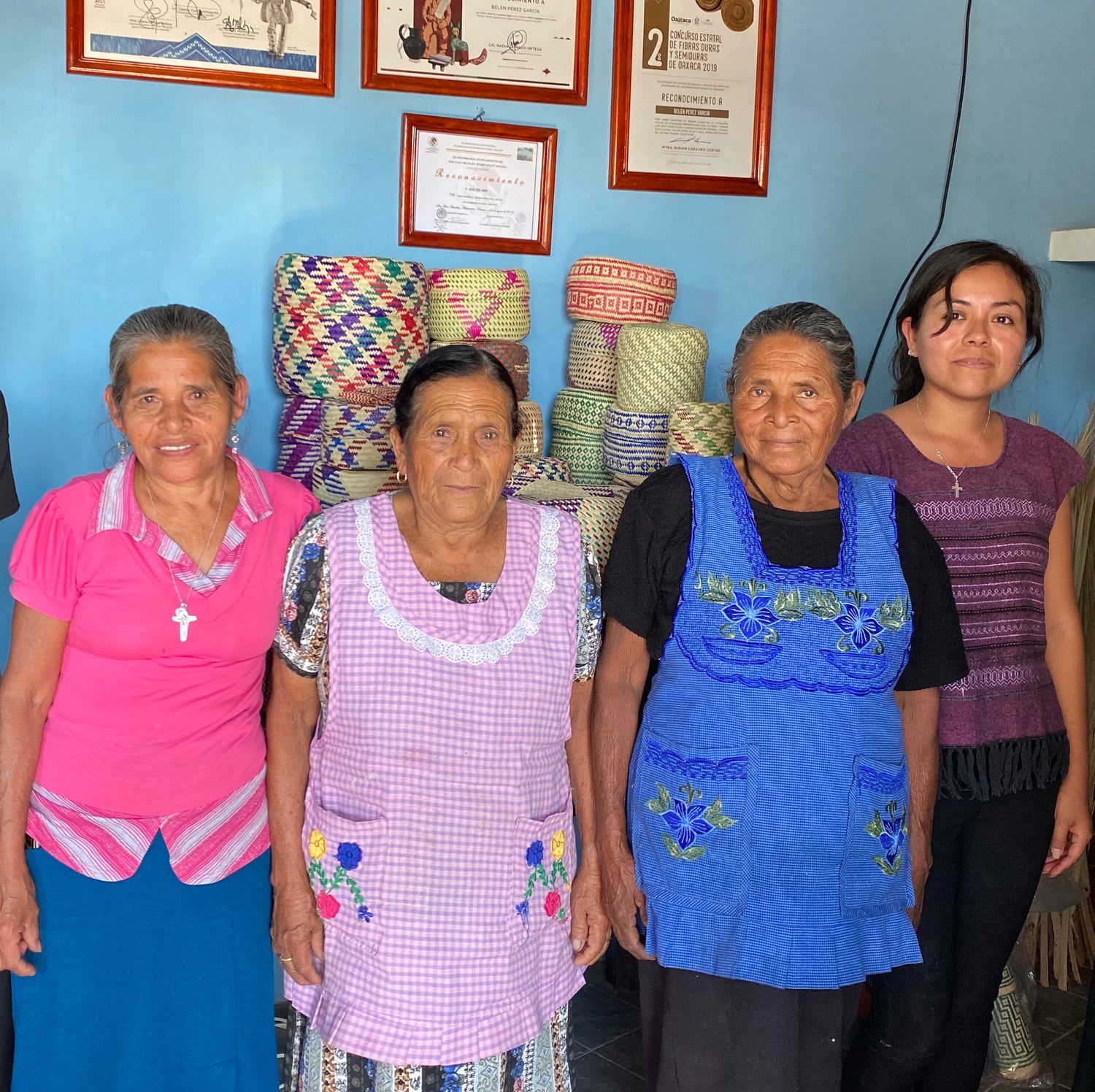 BELÉN PEREZ GARCIA
Belén Perez Garcia is a weaver based in Oaxaca, Mexico who has won awards for the fineness of her work with palm. She weaves in a group of local women who harvest and process young palm leaves to produce sage green colored pieces, and mature palm leaves to produce blonde colored pieces.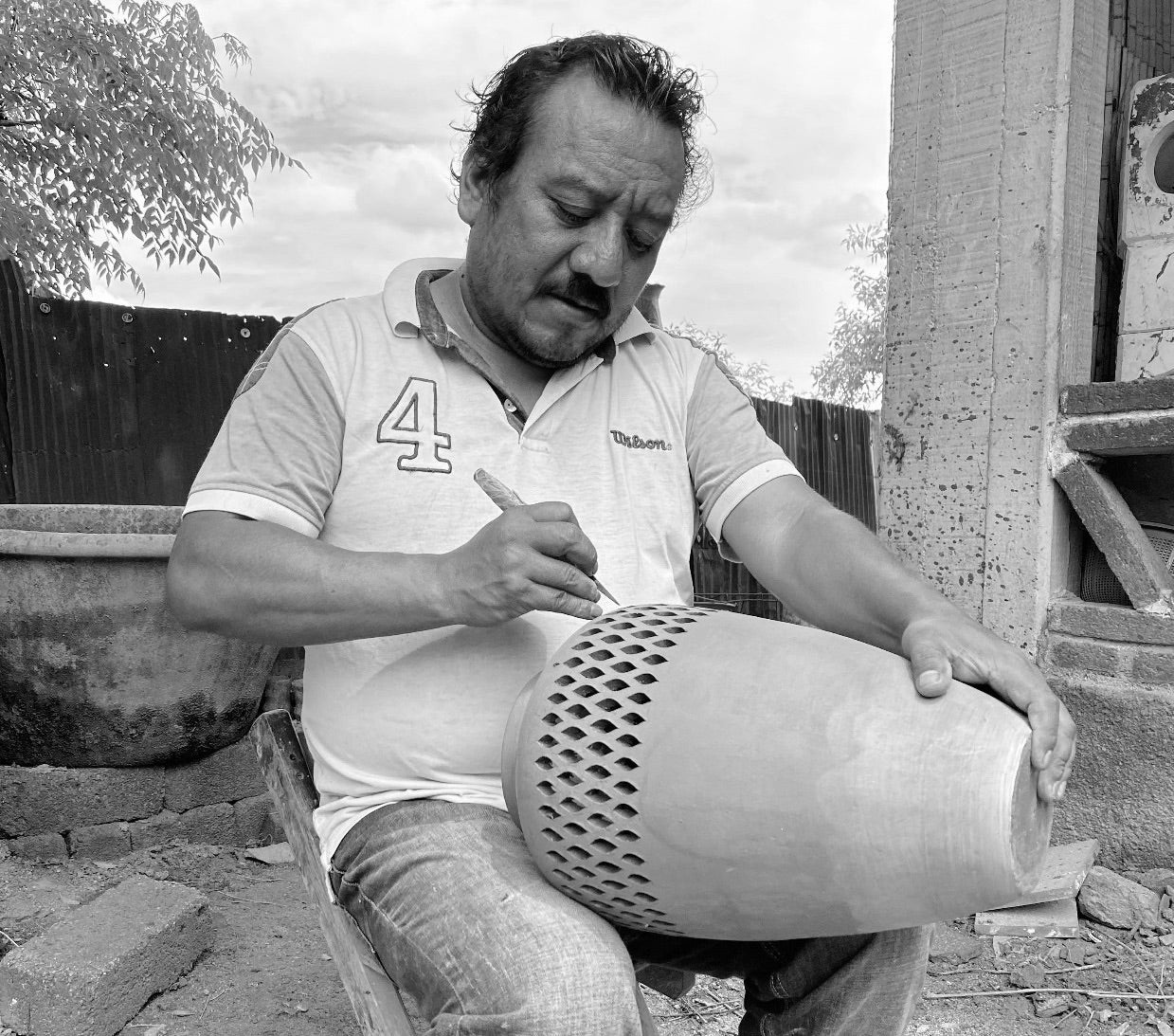 ELIGIO ZÁRATE BLANCO
Eligio Zárate Blanco is a celebrated potter from Santa María Aztompa, a village near Oaxaca in southern Mexico that is renowned for its many fine artisans. Eligio's craft has been passed down through generations of his family, and the red clay he uses comes from local mountains.
KOIKE ARTS
Maki Koike founded Koike Arts to promote Japanese art, crafts, and culture. She has an extensive background in sourcing and procurement with a focus on Japanese contemporary art, both managing private collections and working at the Tokyo Gallery. She is currently involved in Art Platform Japan - an initiative that aims to raise the international profile of Japan's contemporary art.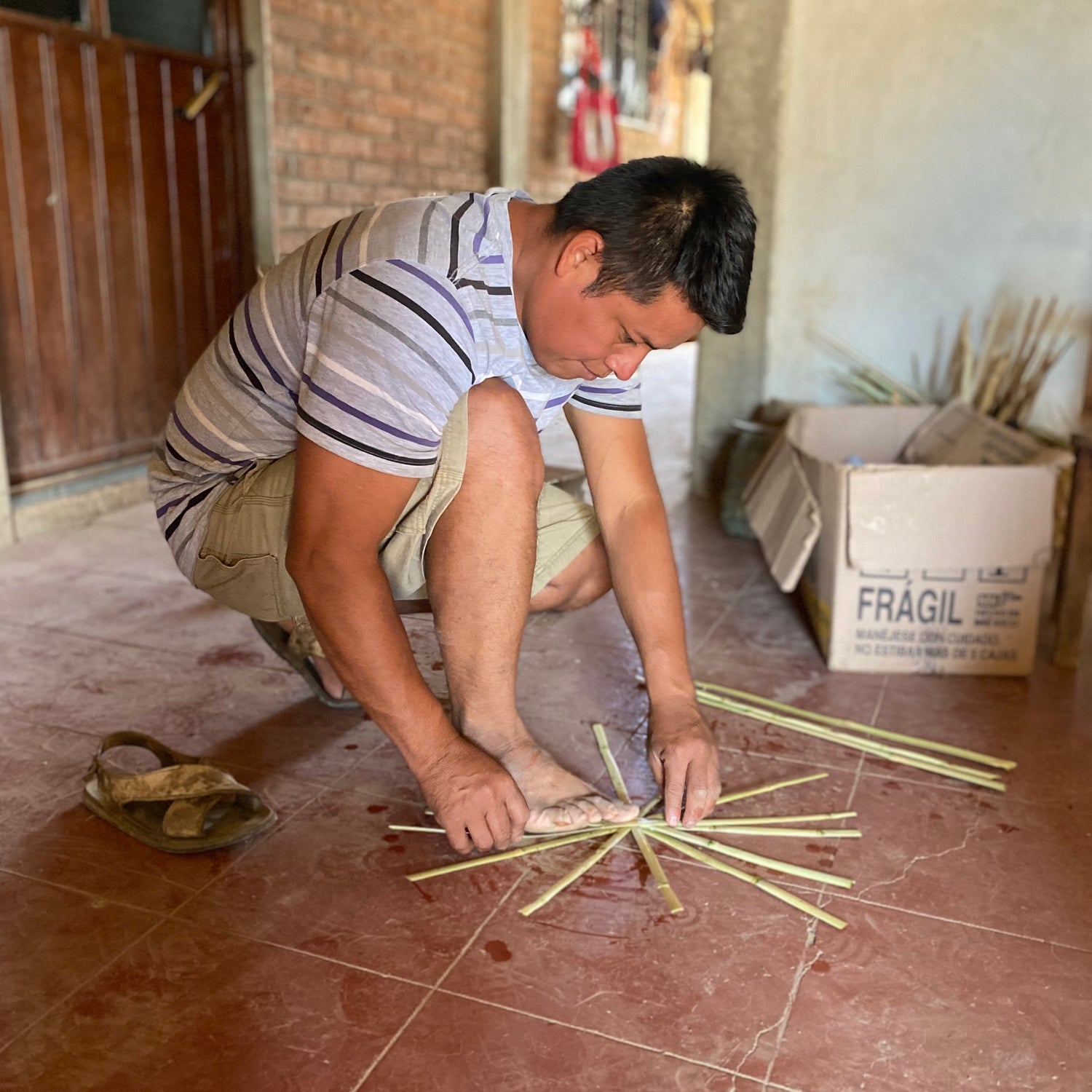 EDGAR PEREZ
Artist Edgar Perez and family are based in Oaxaca, Mexico where the family has lived and worked, passing down their craft for 4 generations. The material they use is called "carrizo", a bamboo-like river reed that they harvest and process by hand.